Order Now
Take Away Available
Order online or via our app
Namaste
Flavours of India
Cooked with love, served with passion, savour with friends
Christmas Parties
This year's Christmas party! Make it memorable, and for all the right reasons. Whether you're planning a work Christmas do, or just a feel-good festive treat with friends, we've got it all covered.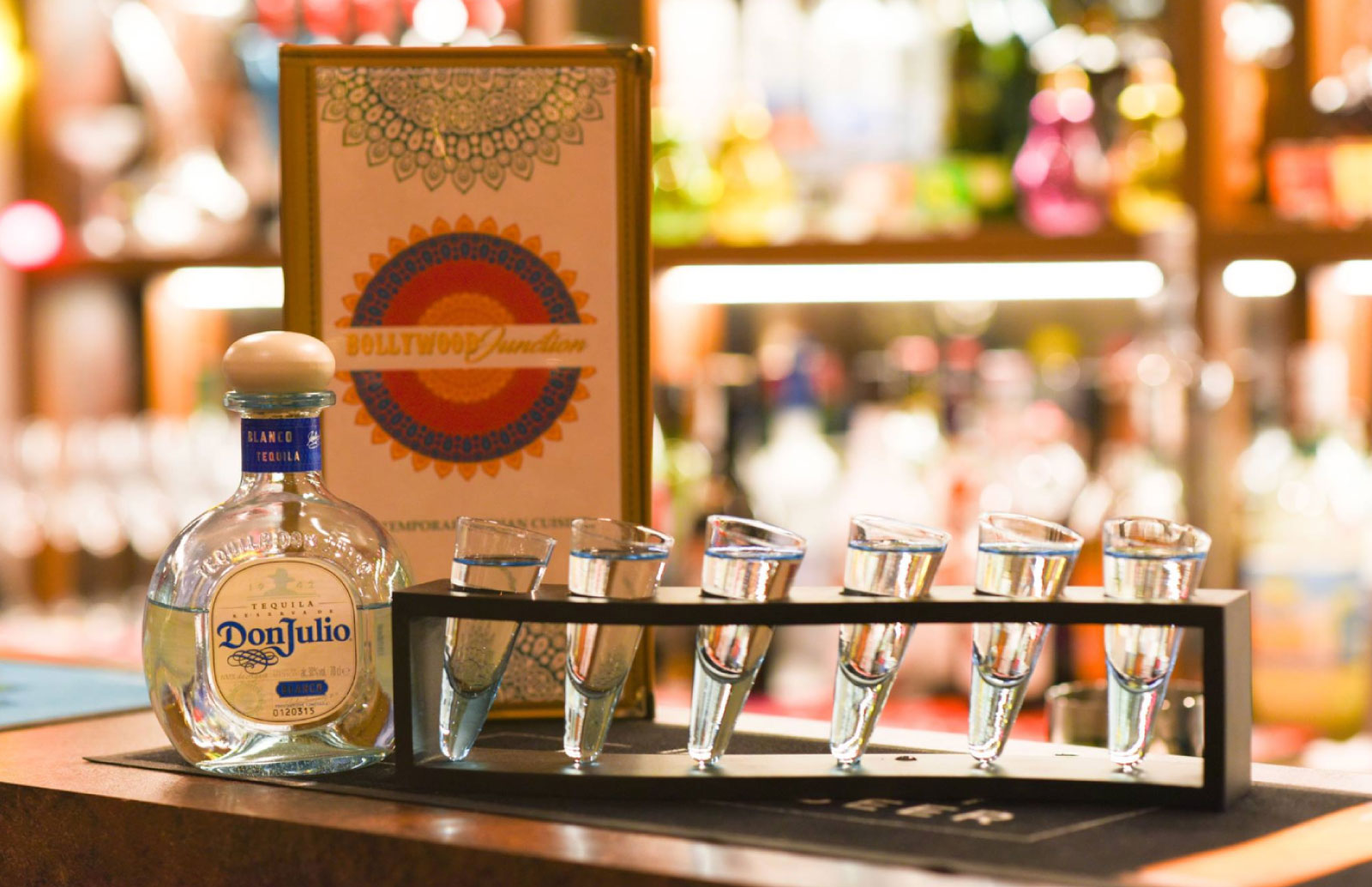 Bollywood Junction is the perfect place to indulge. 'Tis the season, so get in touch!

All you want for Christmas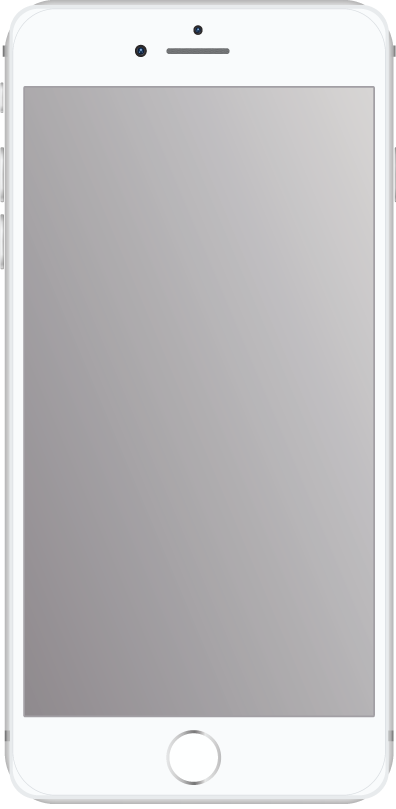 Available

on
the iOS App Store and Android Play Store

Keeping track has never been so simple. Our brand new app enables you to easily book online, update and manage your account . On top of that you can manage your bookings and shop online.
Reviews
What our lovely customers have to say...
First time at Bollywood junction today and can certainly recommend it's great service and authentic food. Will definitely be going again!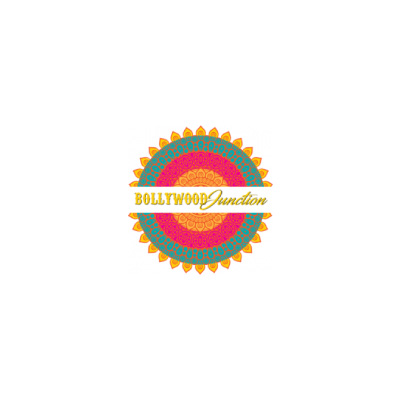 The food was amazing as was the hospitality will definitely be returning one of the best tasting Indian food I've ever had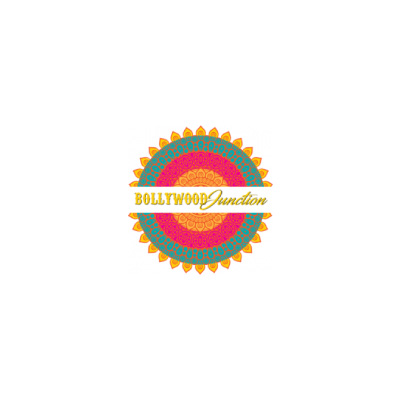 Just had my sons family 18th celebration in their function/party room. Fantastic service and as always the food was delicious, thank you A-J for helping us organise a great night!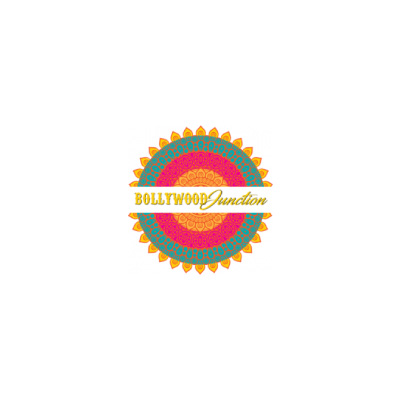 Latest News
Stay up to date with our latest news, events and offers